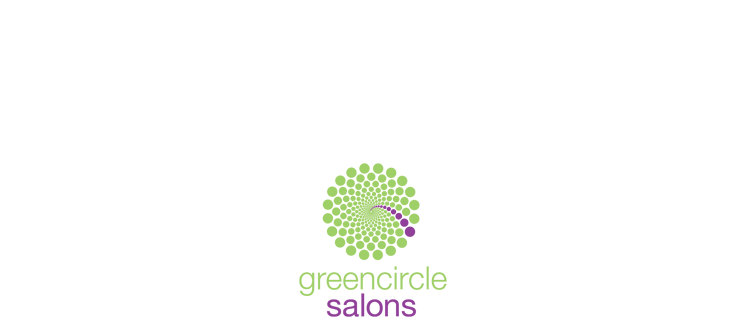 HEALTH MESSAGE
All staff will wear masks and gloves, gloves changed between clients. Masks are optional for clients.
Kendall & Kendall is ready to make beautiful hair and dedicated to keeping everyone healthy!
With love,
Kendall
MISSIONSTATEMENT
"We resolve to achieve genuine and seamless customer service through fluid teamwork, passionate creativity, and commitment to education."
SALONSERVICES
Cuts
Mens Cut

$45

Womens Cut

$77 ~ $90
please note: hair cuts are blown dry and styled as an integral part of the process; the style is not a separate service
COLOR
NOTE: ALL COLOR SERVICES ARE

BY CONSULTATION

BASE COLOR

BASE COLOR + FULL HIGHLIGHTS

BASE COLOR + HAIRLINE HIGHLIGHTS

FULL HIGHLIGHTS

PARTIAL HIGHLIGHTS

BASE + ENDS

COLOR CORRECTION
STYLE + MAKEUP
BLOWOUT + STYLE

$37 & above

FORMAL STYLE

$65 & above

EYEBROW SHAPING

$20
TREATMENTS + STRAIGHTENERS
CEZANNE TREATMENT/FORMALDEHYDE-FREE

BY CONSULTATION

HYDRATING GLOSS TREATMENT

$40
OFF SITE / SPECIAL EVENTS AVAILABLE BY CONSULTATION
SALONPRODUCT
One of the top hair brands in the world, Bumble and Bumble products are classics to stand by. Kendall and Kendall has had a long standing loving relationship with this New York based brand. From shampoos and conditioners to styling products for all hair types, Bumble and Bumble has mastered the art of hair care. Bumble and Bumble is not only a product based company, but started out as as a hair salon in NYC, and they continue to strive for the best in all things hair. Kendall + Kendall Stylists have all been trained at Bumble and Bumble, New York and continue to do so every year, learning the latest in hair coloring, cutting, and product information.

Oribe is a luxury brand informed and inspired by the legendary stylist Oribe Canales. Superior quality fragrances and surfactants give Oribe products unmatched feel and performance. Born on the New York runway, each product has been refined to perfection. All Oribe products are free from parabens and sodium chloride and are color and keratin treatment safe.

Our newest line, Fabuloso by Evo, is the greatest in Color Support technology. Evo is a fresh, fun new company out of Australia designed by Hair Dressers, for Hair Dressers. Their line includes a Prime Shampoo that gets your hair ready for color to be deposited. Then, you follow with your Hair Color Conditioner which has seven pre-formulated colors: Platinum, Light Beige, Caramel, Purple Red, Copper, Mahogany, and Chestnut. However, we all don't fit into pre-formulated bottles which is why Evo's Fabuloso Pro allows your hairdresser to design a Customized Color Conditioner perfectly matched to the color of your hair. All their conditioners have actual pigment in them, depositing color itself into hair, so that color doesn't fade but can be refreshed and brightened with one wash.

ABOUTUS
Patricia Kendall started her career in the 1960's in the heart of New York City. She excelled as both a cutter and colorist, ultimately becoming a personal stylist with clients in New York and South Hampton. Patricia used her surname "Kendall" as an artist. After relocating to Orlando in 1987 Patricia opened "Kendall's Salon."
Soon after, she realized her daughter, Kendall, (who was only 16 at the time) was a talented colorist. When three years later she moved the salon to Park Ave in downtown Winter Park she renamed it Kendall and Kendall. Patricia and Kendall made frequent visits to New York to study at Bumble and bumble University and with the color maven Beth Minardi. The mother-daughter team built the business together before Kendall bought it in 2005.
Kendall expanded and revamped the Park Avenue location and built a talented team around her. Kendall's main objective is healthy, beautiful hair and the team here is dedicated to giving clients exactly that. Going above and beyond, Kendall has made a name for herself winning Best of Winter Park Award for Best Beauty Salon and Best Hair Color Studio multiple years.
Kendall continues to focused on training stylists committed to their craft and clients. The stylists collaborated on an advanced education program, focusing their creativity at Bumble and bumble University in New York, R + Co in Miami, Evo Hair out of Australia, and other workshops around the country as well as sharing new techniques in the salon every month. Kendall + Kendall has hosted a multitude of talented Colorists and Master Cutters to teach techniques and master the craft of Hair.